Media Coverage: Genome study on Alzheimer's at Dept of Molecular Genetics - Nikkei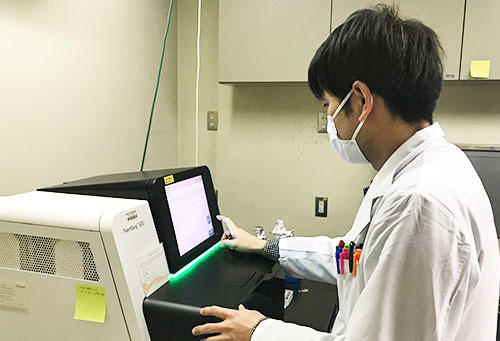 An article in the Nikkei features genome medicine and Alzheimer's disease including research by BRI Professor Takeshi Ikeuchi and his lab.
The piece describes the benefits of genome medicine for early detection and reliable diagnosis of Alzheimer's disease.
(April 19, 2021, the Nikkei)
▶Read an online article in the Nikkei.